Advertise your rocking horse on Rocking Horse Attic. Buy Sell Browse a variety of Old Antique & Contemporary rocking horses on this site...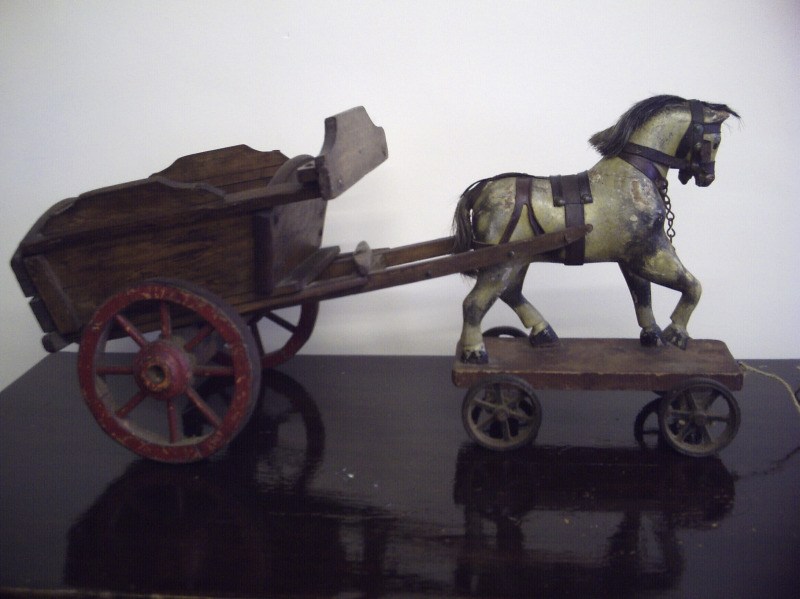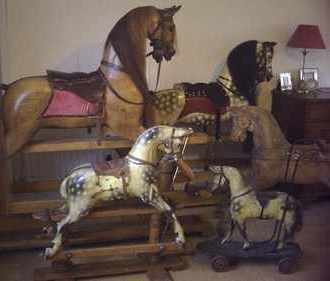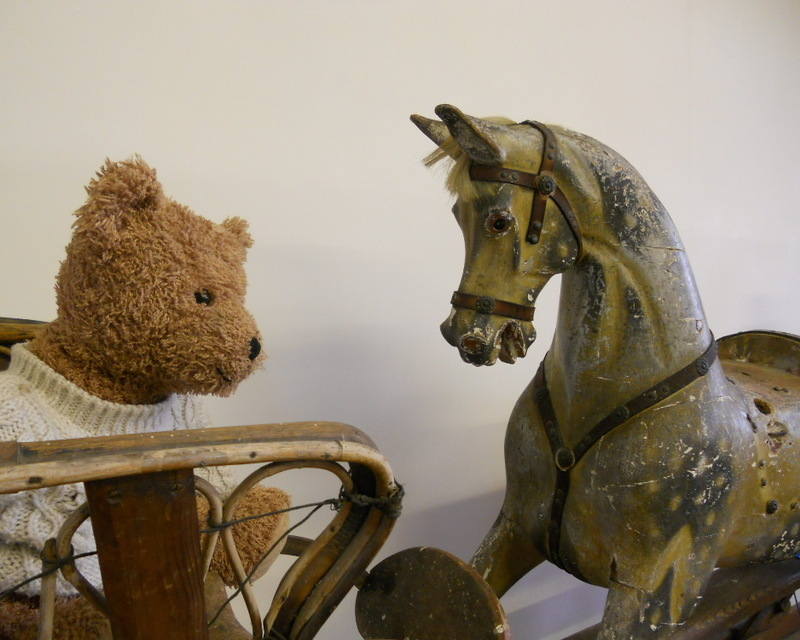 Advertising - How does it work?
Send in a picture of your item that you wish to sell including your contact details.
You pay a one off fee for the processing of your advert and your advert will stay on this site until sold.
A potential purchaser will contact you directly in response to your advert & you will deal with the purchaser directly, no middle person involved!
Your purchaser will pay you directly and no commission is taken from your sale price.
Interested in purchasing an advertised item?
If you see an item on this site that you are interested in viewing please contact the advertiser directly.
We advice never to part with any moneys until you have viewed in person & inspected the advertised item/s for sale to your full satisfaction that they are as advertised.
This site is an advertising platform. Therefore this site does not take responsibility for the existence, condition, suitablilty or quality of the advertised item/s within this site.
It is up to the purchaser to satisfy themselves of the existence, condition or suitablity of the item that they are purchasing.
The contract of sale is between the seller Who has advertised on this site & the purchaser.